What We Do
Ideas for Independent Living is a company that specializes in devices to make life easier and circumvent disabilities. Our goal is to solve any wheelchair mounting, disability or physical need-based problems and to make life in general more accessible to everyone.

For more on what we do or who we are, click below.
What We Do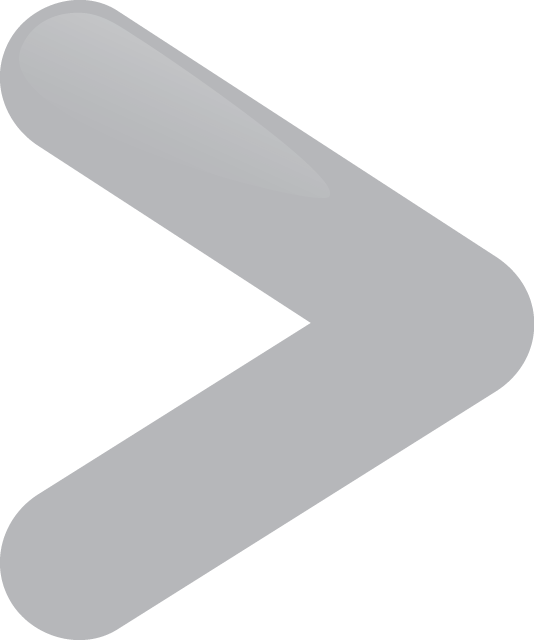 Request a Quote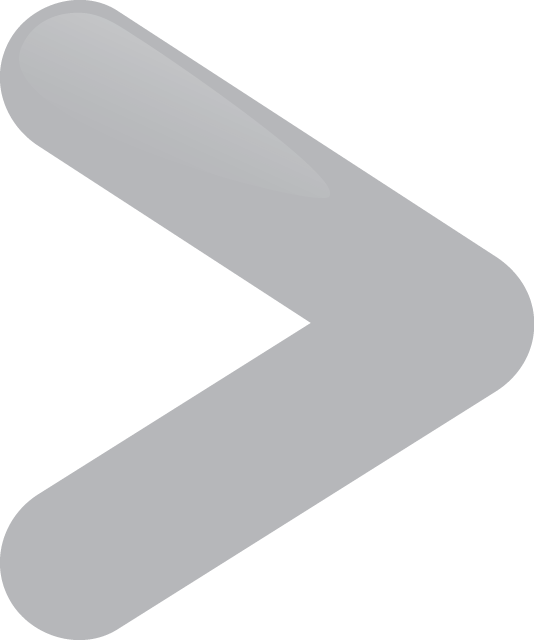 Our Latest Projects
We are always excited to take on new projects to help people out. Something can always be done to improve someone's situation so we are always ready for a challenge.

Click below to see some of our custom work as well as some recent additions to our product line including new wheelchair mounts and accessories, Ipad mounts, mounting arms, access switches and more.
What's New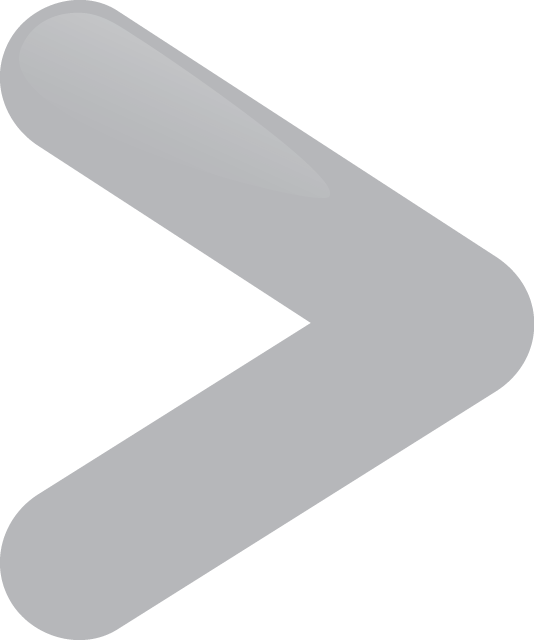 Wheelchair Mounting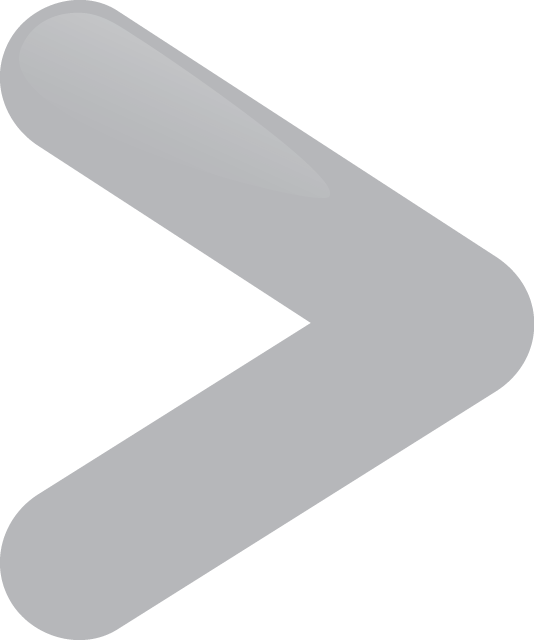 Virtual Tools
These virtual tools were designed to show users what their setup could look like before physically installing anything. By building your mounting system you can see how different wheelchair mounts, table mounts or floor stands could hold your devices.
Customizing an arm shows how standard arm components can be used to create a unique arm that is just right for you.
Build Your System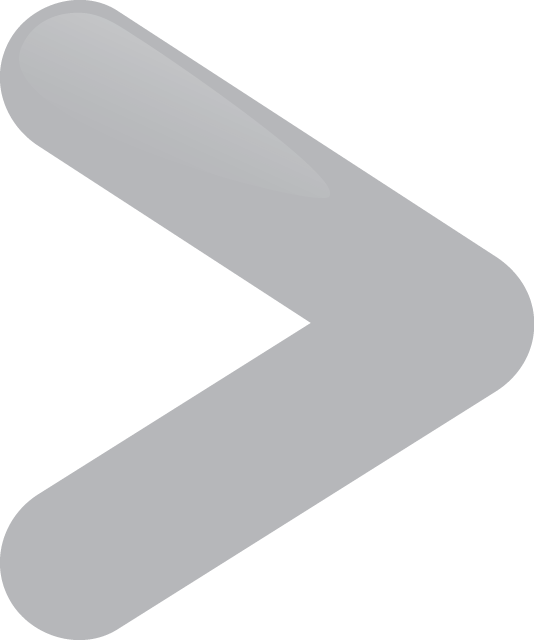 Customize an Arm